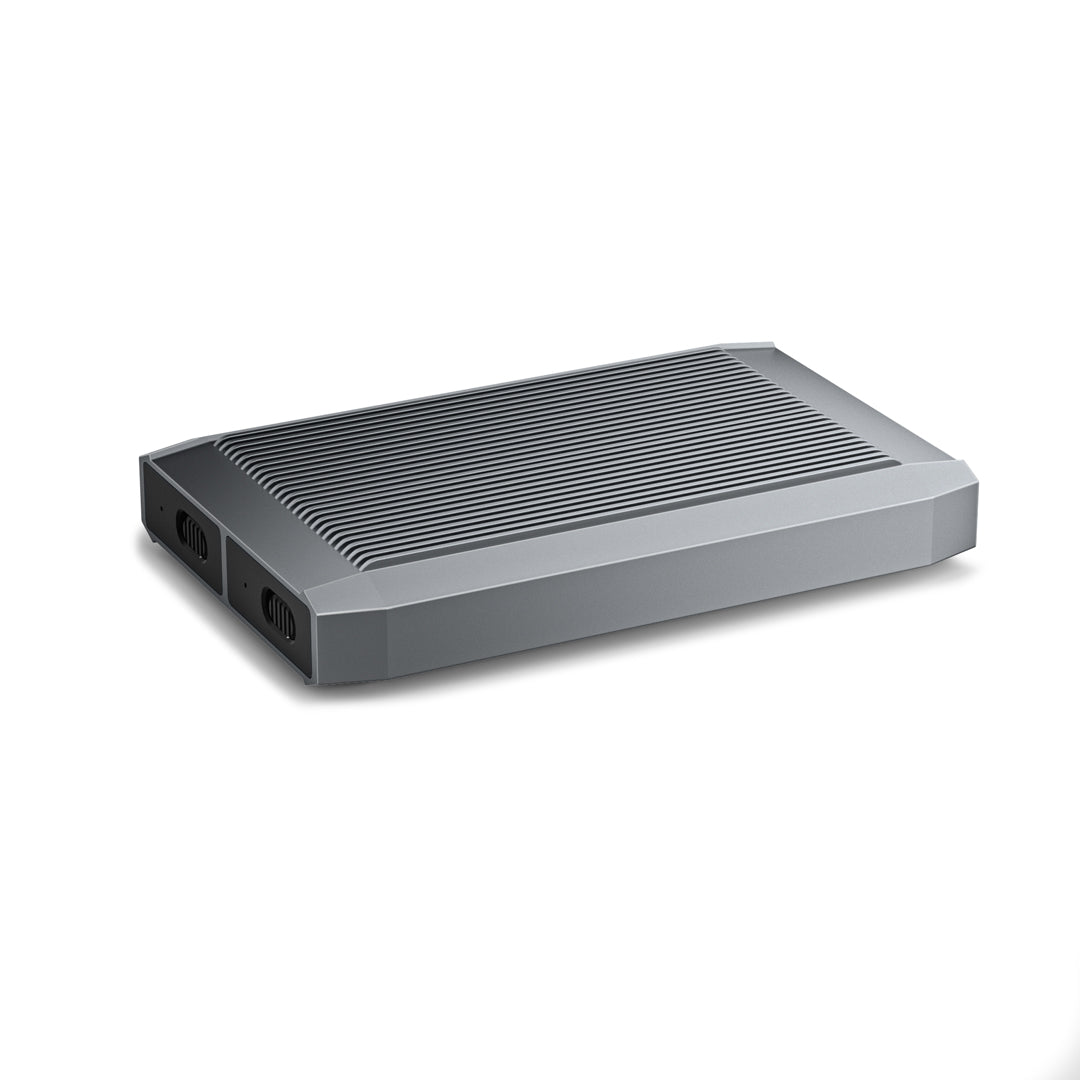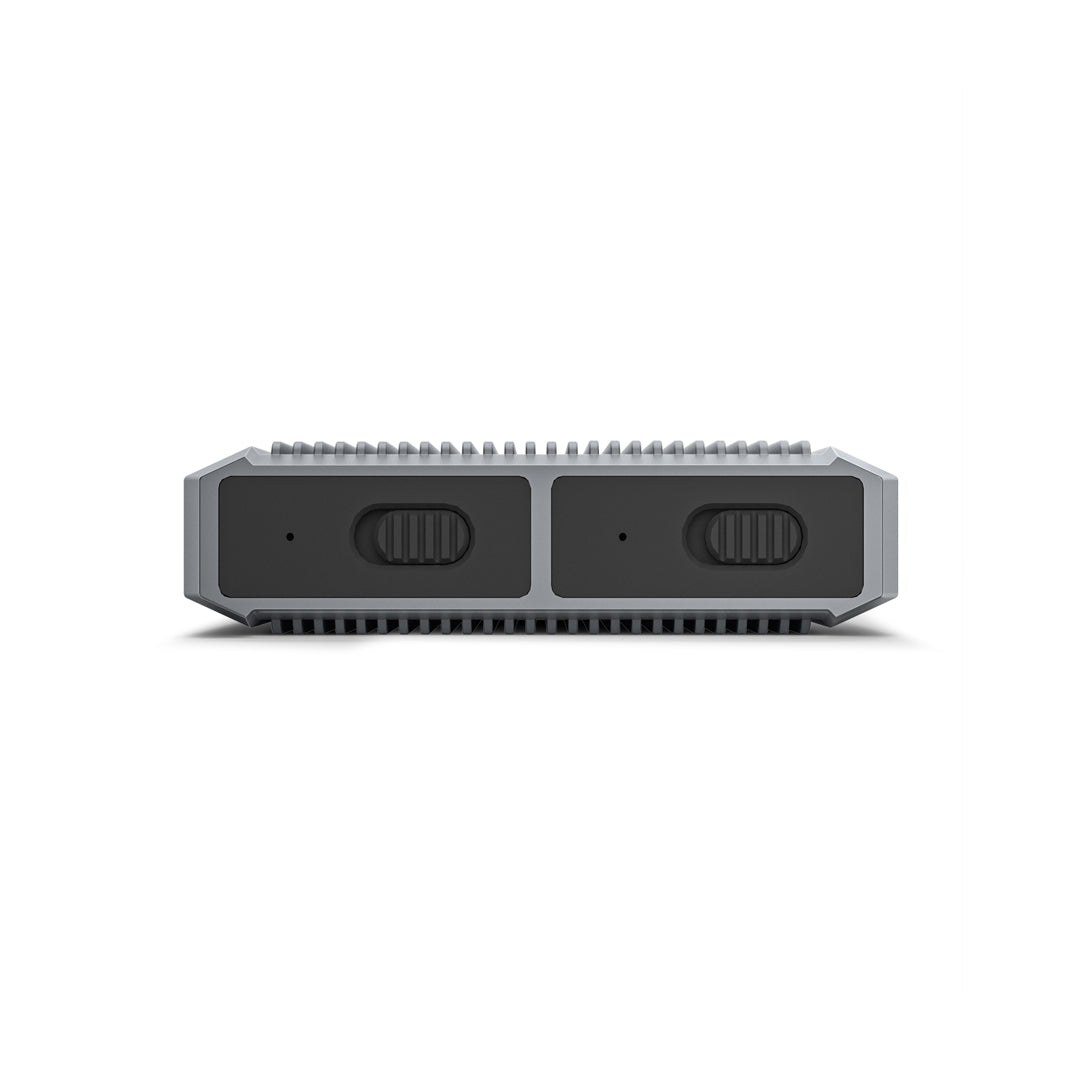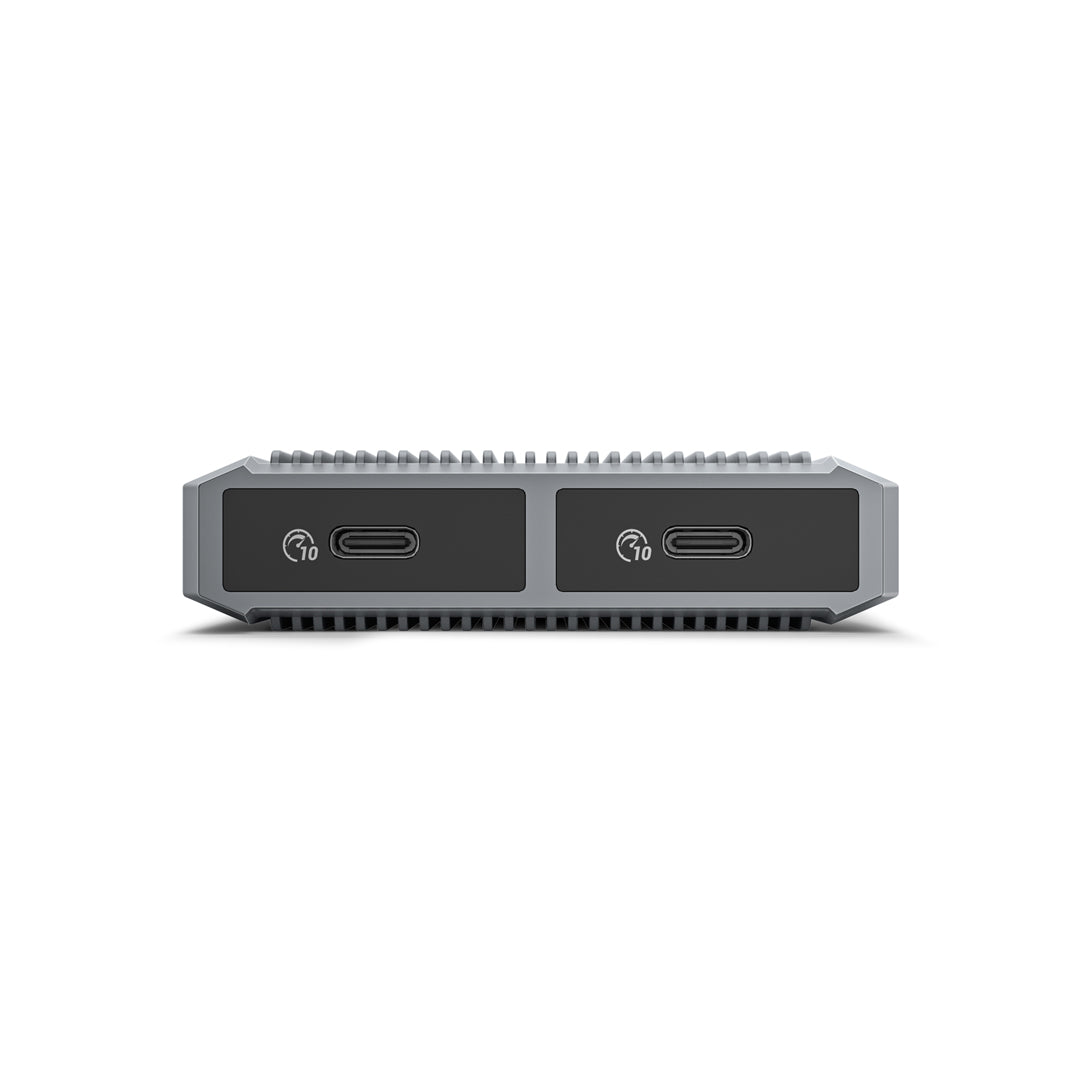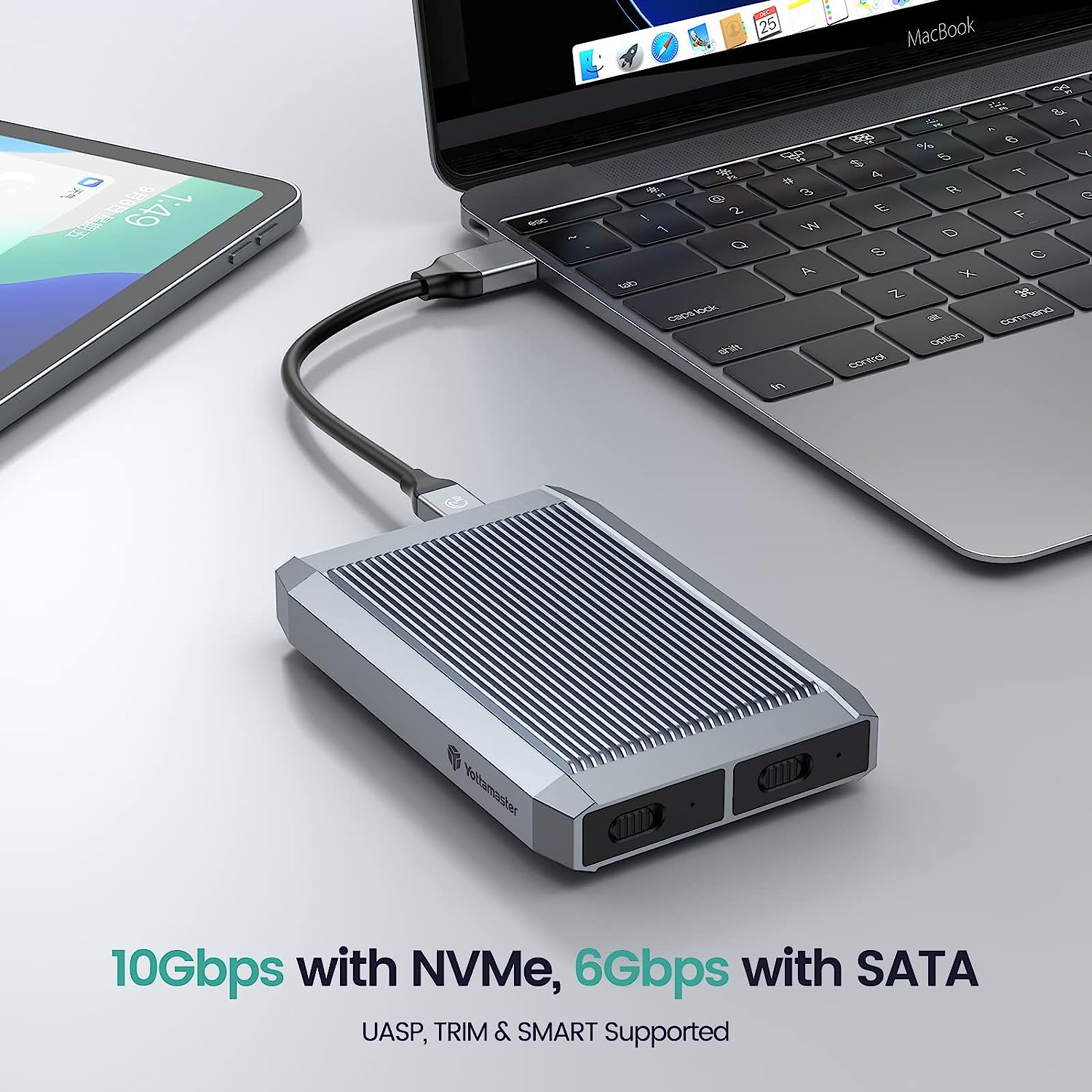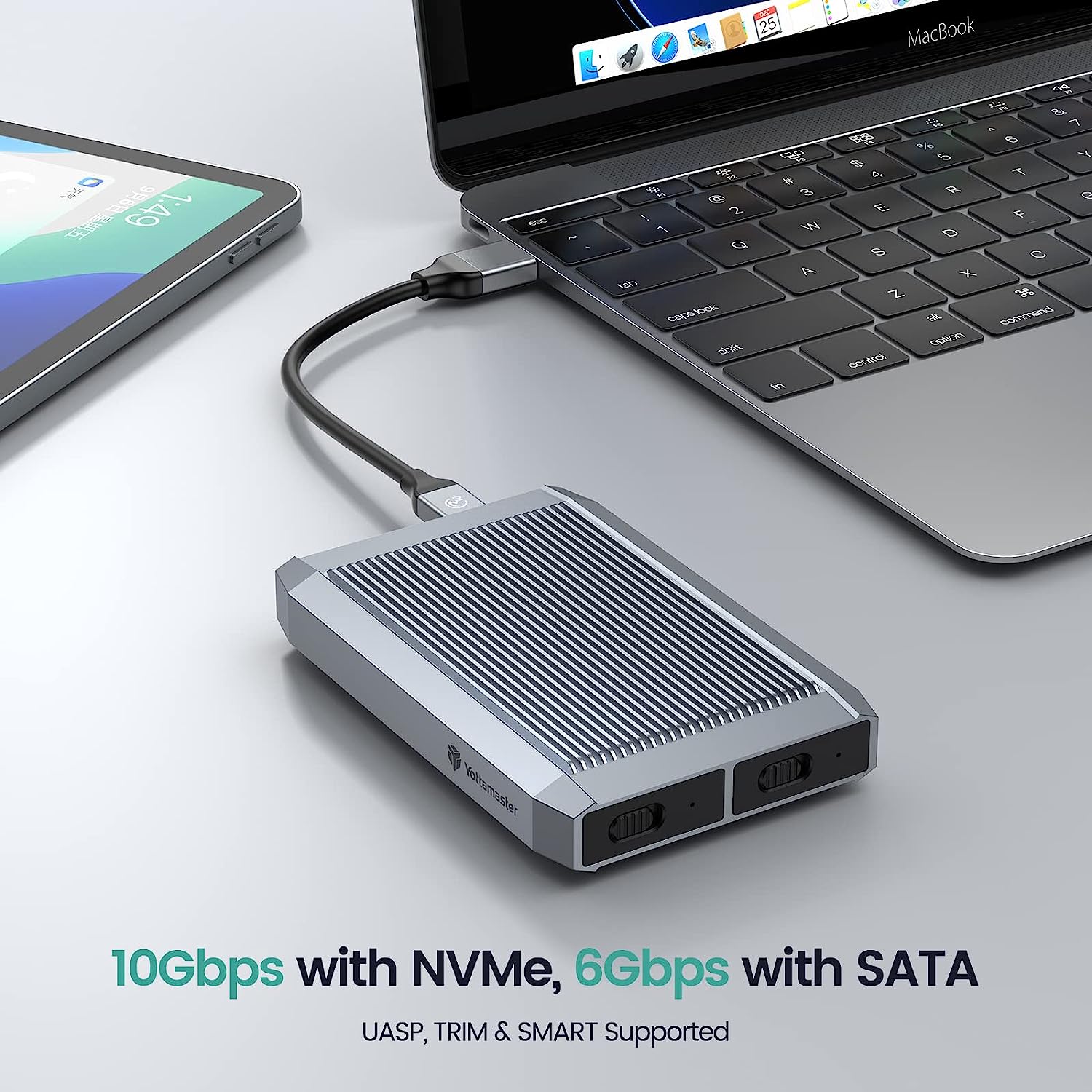 Yottamaster TR 10 Gps Tool-Free Dual Bay USB C NVMe Enclosure
Limit Time Offer ,Save Up to 25% Off.(Tax Free)
Discount automatically applied at checkout.
Yottamaster Tool Free Aluminum Dual Bay M.2 NVMe Enclosure-Support 2 x4TB

Dual-Bay M.2 NVME SSD Enclosure TOOL FREE

This dual-bay M.2 enclosure adapter features two independent slots for M.2 PCIe NVMe SSD. The two SSDs can work independently via connecting two data cables simultaneously. No power supply required. Just Plug and Play.

Only for PCI-e NVMe SSD

Compatible with M.2 NVMe in sizes 2230/2242/2260/2280, It is suitable for M -Key/B&M-Key SSD,

 

Note: NGFF(SATA) SSD is not applicable.

Support up to

 

8TB (4TB per disk)

Tool Free

The tool free installation design makes it convenient to install or remove your M.2 NVMe SSDs without any tools. Hot swapping, plug and play, no other drivers needed.

Support UASP & TRIM

The dual bay nvme caddy supports UASP & TRIM function, which can effectively improve the speed performance and extend the life span of nvme ssd.

How to Keep Your SSD Safe?

For many NVMe enclosure users, device overheating - speed drops - continuously disconnect are eternal topic.

We has made multiple optimizations in the structure to ensure that you can let those annoying problems go away.

All aluminum

 

structure.

Silicone pads

 

stick to the SSD, directing heat to the aluminum heatsink.

Aluminum heat sinks

 

are placed on silicone pads to effectively avoid long-range friction and conduct the absorbed heat to the aluminum shell.
The

 

unique fin design of the aluminum upper cover

 

greatly increases the contact area with the air.

Compared with ordinary nvme enclosures, the cooling performance of Yottamaster nvme enclosures is improved by 70%!

Please note that this product features dual bays, both supporting NVME protocol.

If you need to use two SSDs that support the NVME protocol, this model will fulfill your requirements.

Compact & Functional Aluminum Dual M.2 Enclosure

Package List

 


Dual bay M.2 NVMe SSD Enclosure

2-in-1 USB C/A to USB C Cable

User Manual

 


Portable M.2 SSD Enclosure

Broad Compatibility-OTG supported

It is widely compatible with Mac OS/Windows/Linux USB A and USB C devices.

It also supports OTG function, but make sure your device also supports OTG function.
You can return your online order within 30 days of receiving your order.
---
Contact Us
Do you have any question?
Feel free to leave your questions to us. We will reply you within 24 hours!Our customer support is available Monday to Friday: 8am-8:30pm.
This product has no reviews yet.