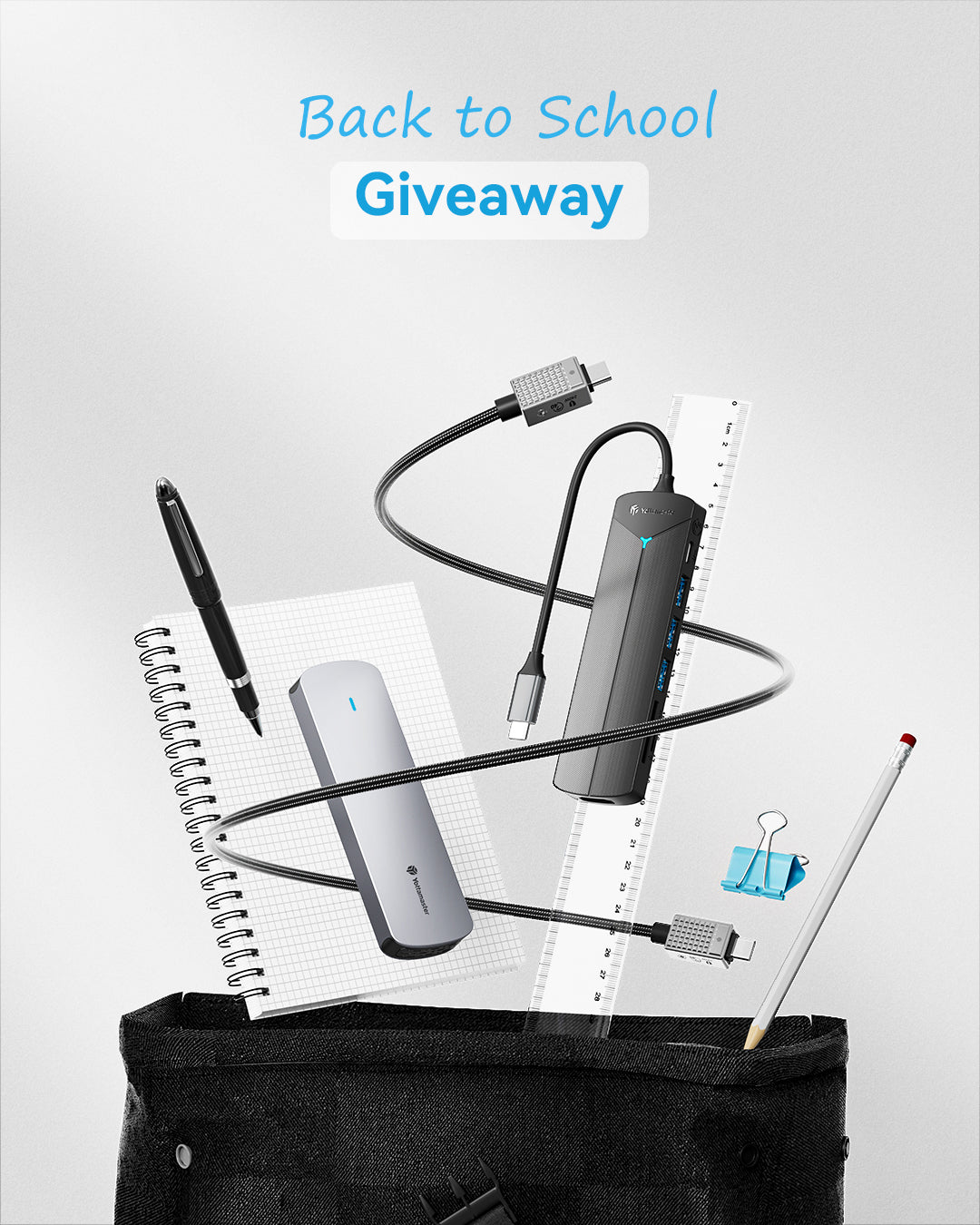 GIVEAWAY ALERT!🌟Get ready for back to school? Get your back-to-school tech at our Back-To-School Giveaway! Come and join together!🎁Prize:• 240w double USB C cable• 7-in-1 USB C hub• M.2 NVME SSD en...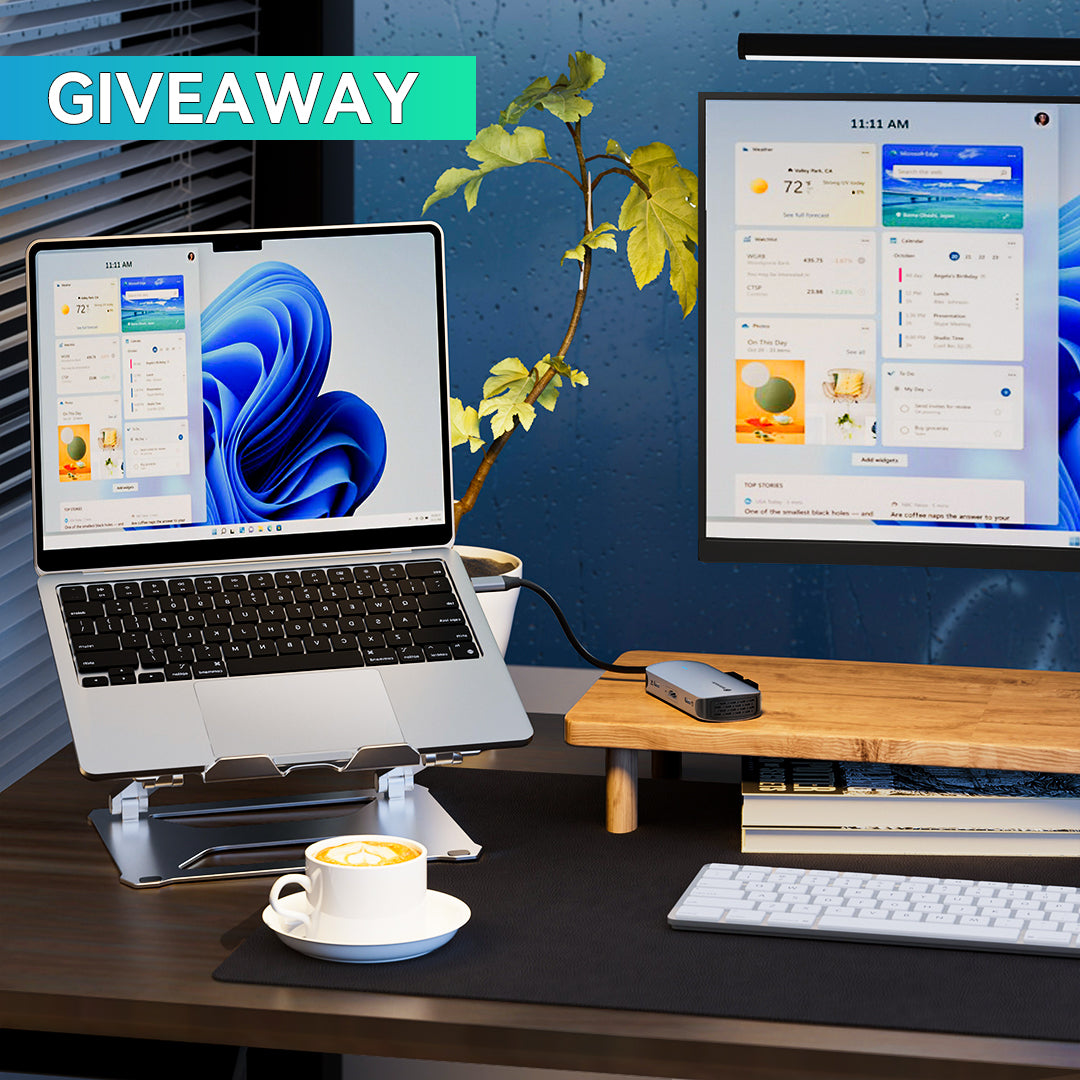 #Giveaway!!!  ☂️Always rainy outside? Need a handy solution for your work-from-home setup? You need a Yottamaster 6-in-1 usb c hub! #Giveaway is coming!🎉📸Here is the chance to win a 6-in-1 usb c hu...
How hard drive enclosures work
Hard drive enclosures are external cases designed to enclose and protect a hard drive, providing users with a way to turn an internal hard drive into an external one that can easily be connected to...